Founded in 2012.
E-Green LLC, is a start-up company that develops smart lighting technology. Since its founding in 2012, the company had the vision to change conventional lighting systems and develop innovative lighting technology that facilitates the way people interact with light. Specifically, E-Green offers products and solutions that allow users to move the light beam with ease, and to adjust the brightness of the light beam with precision, by using a smartphone or remote control.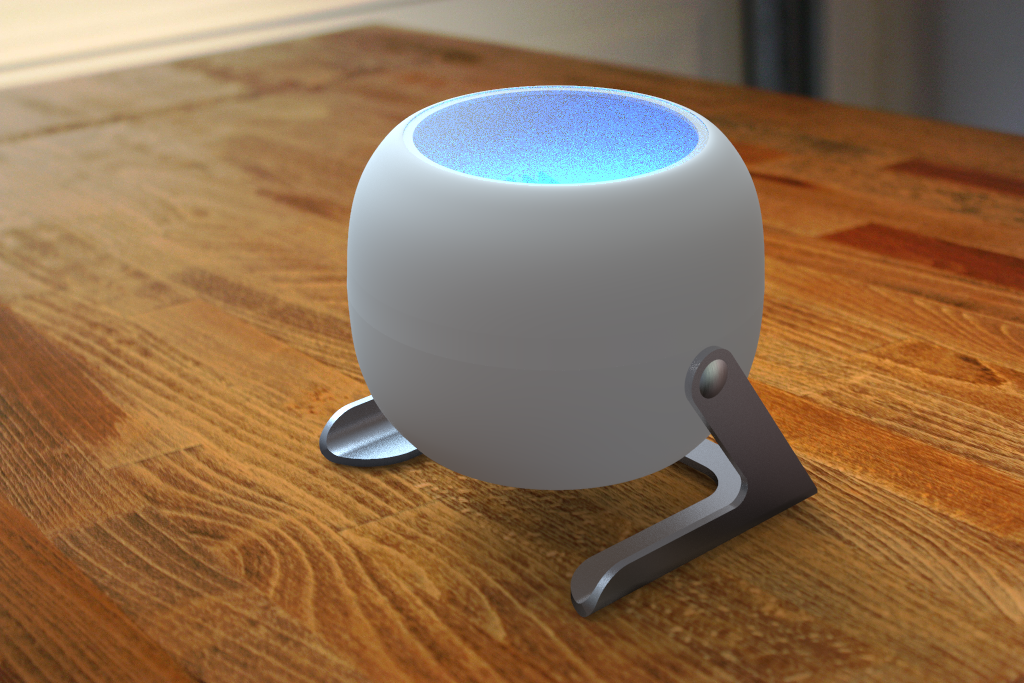 Our Story.
Our founder started the company when he saw the need of a more interactive and flexible lighting system, after moving to a new apartment complex and realizing that his new place did not have enough proper lightning installations. Only a few areas like the kitchen, bathrooms, and hallways had light fixtures installed on the ceiling. For the other areas, the tenants must provide their own light.
He had to buy several floor and table lamps just to illuminate the other rooms, but still struggled to achieve the perfect illumination right where he really needed it. If he wanted to read a book he had to move closer to the light source, but the lamps still did not provide adequate brightness. They also had a limited range and did not provide the exact ambiance that he wanted. Plus, he had to deal with the constant hassle of turning multiple lamps on and off. How frustrating!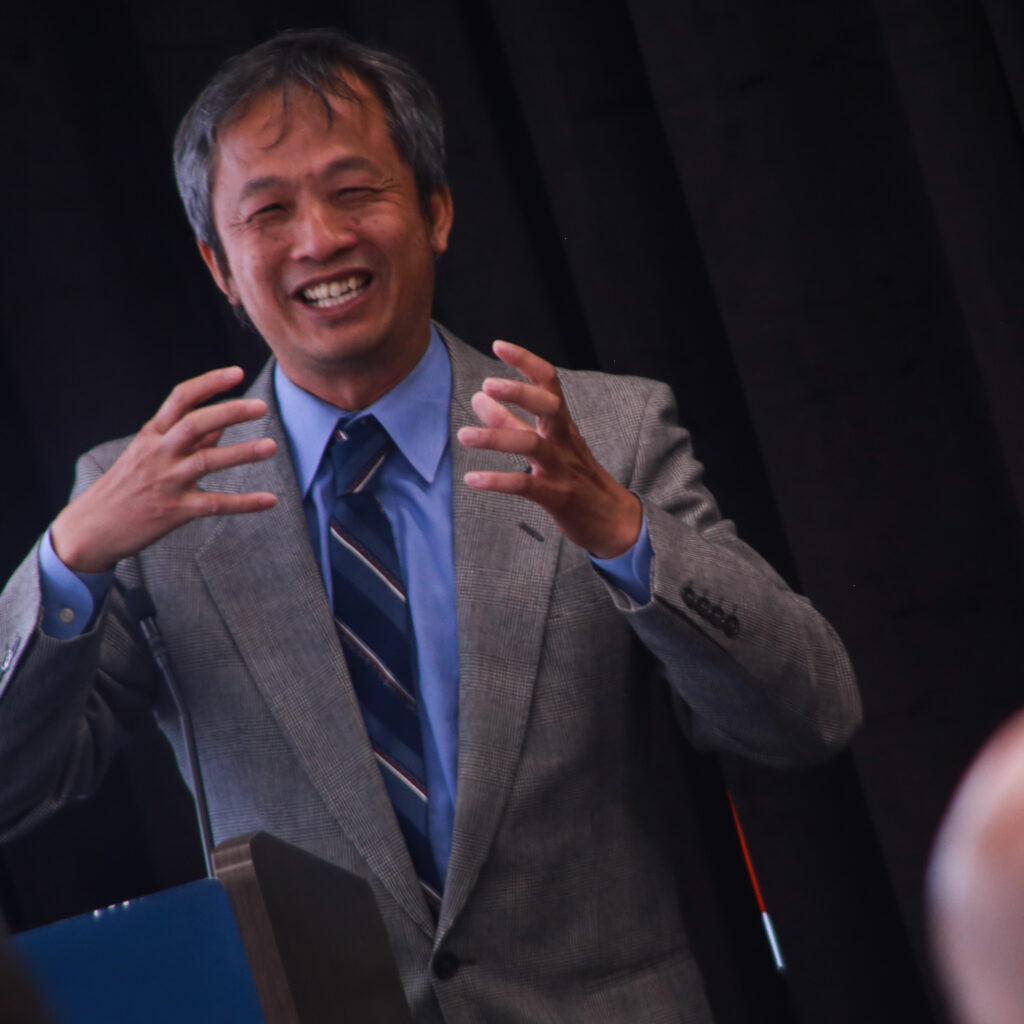 From these personal experiences, our founder started dreaming of the possibility of smart lighting technology that allows people to move and control light beams effortlessly, right where they really need them, and to adjust the brightness according to their different needs by using their smartphones and remote control.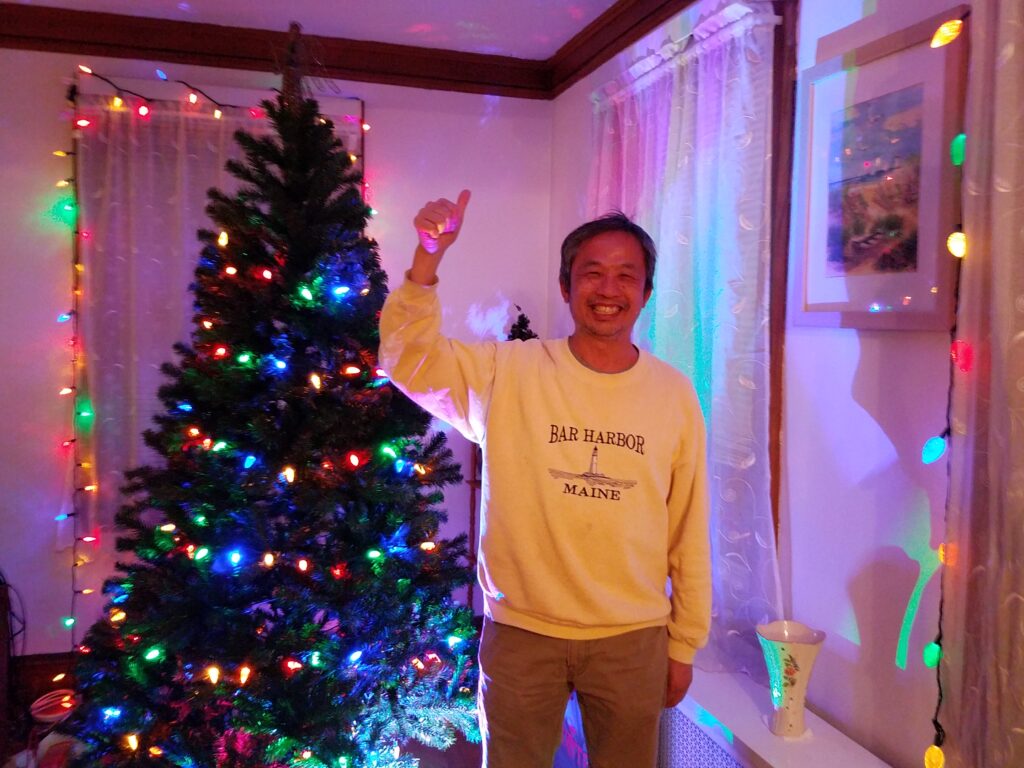 ---