Take a look at all the endless possibilities our E-Prism can do and more.
Visually Aesthetic.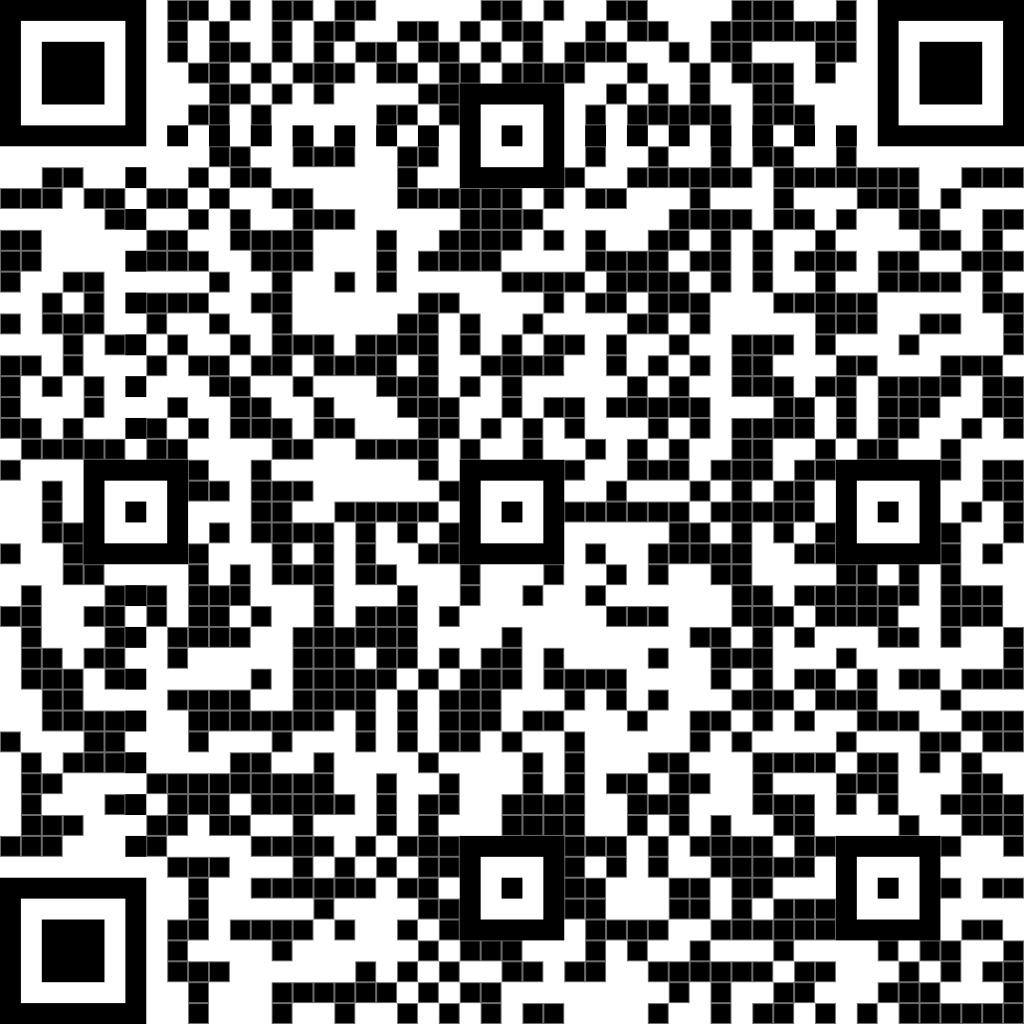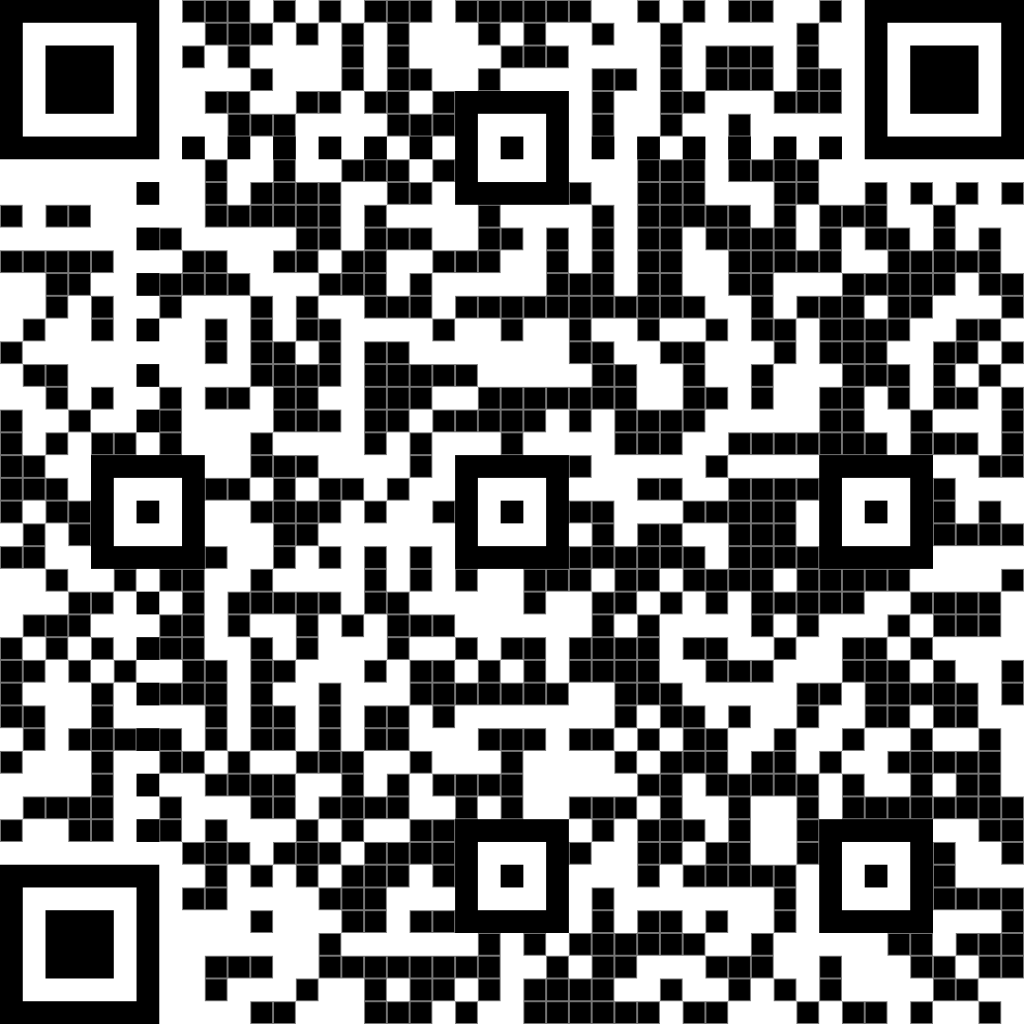 ---
Ambiance. Colors. Style.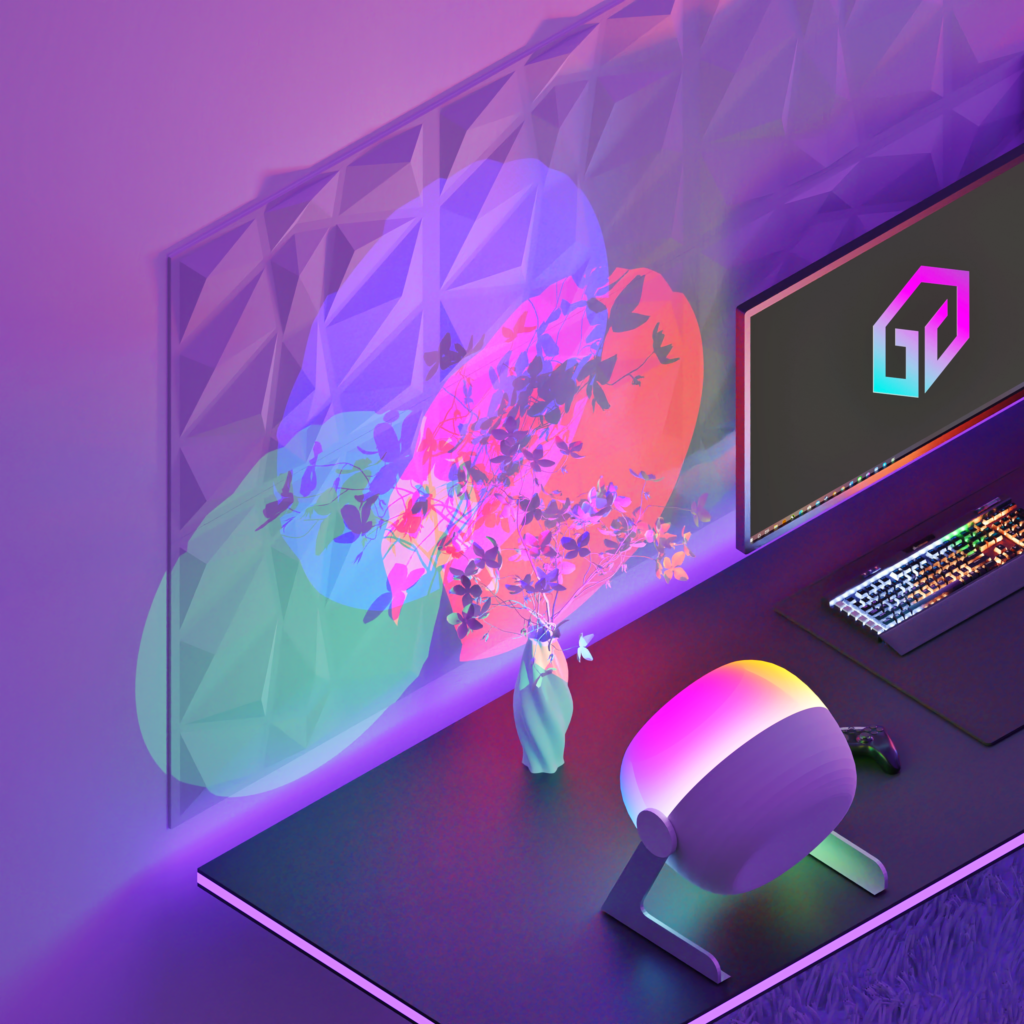 Choose your AMBIANCE.
E-Prism's wide-angle multicolor projection transforms the lighting of any space.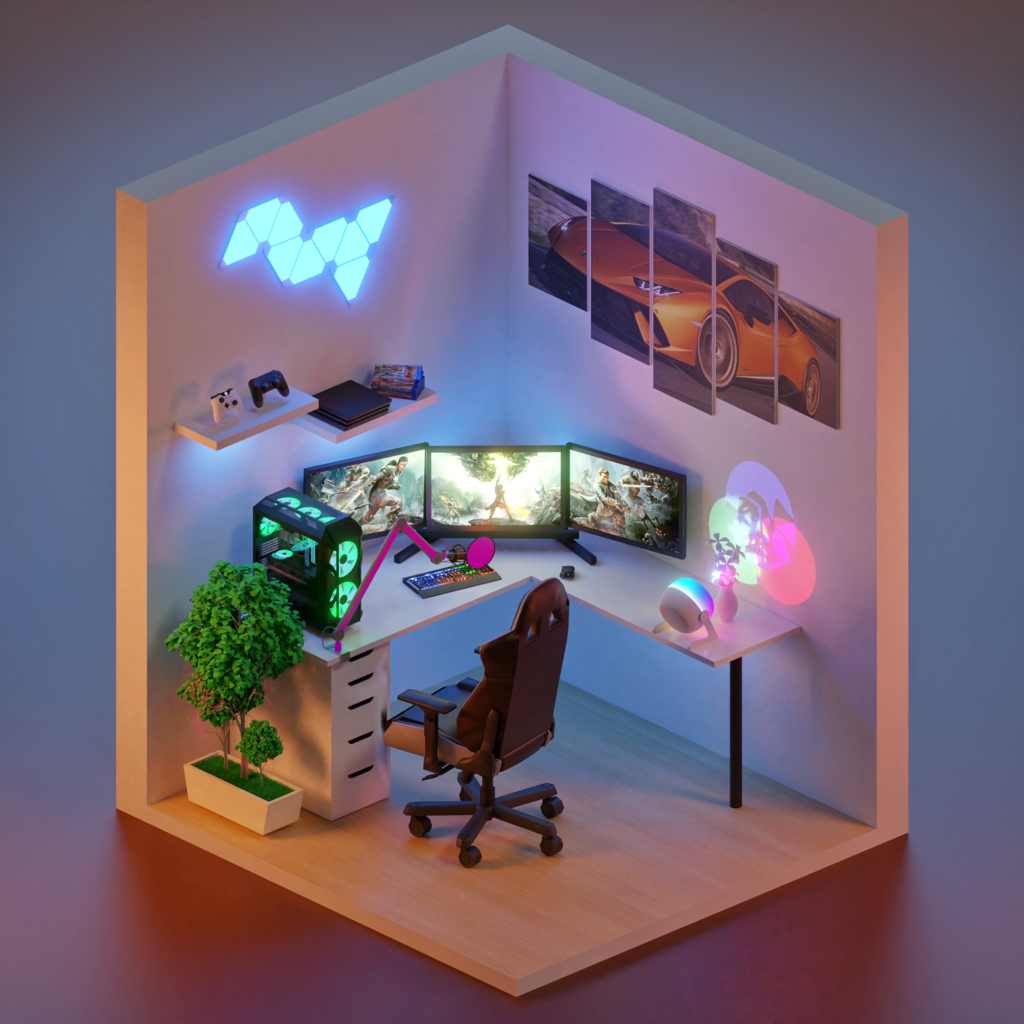 Choose your COLORS.
E-Prism can output seven colors at once with unrivaled projection capacities and infinite color possibilities.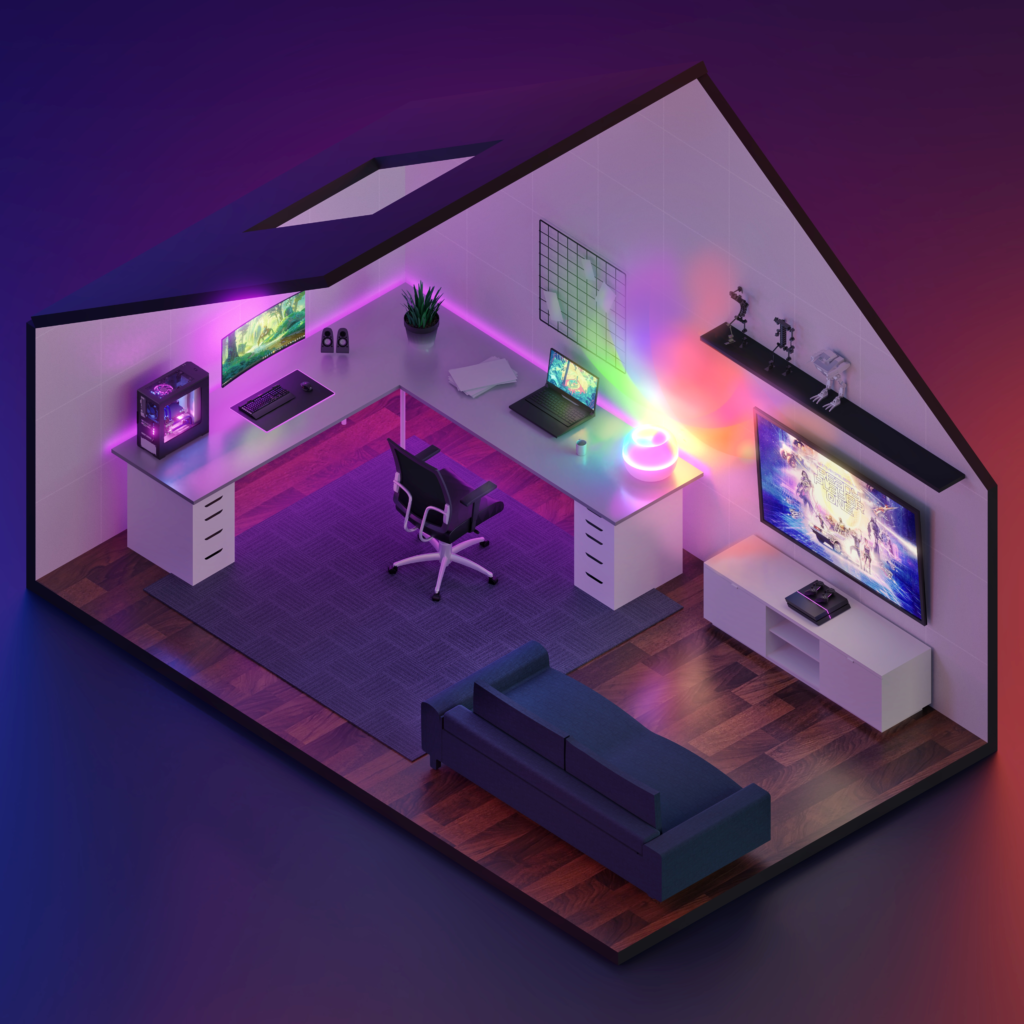 Choose your STYLE.
Use smart light to transform the look and feel of a space to complement your personal style.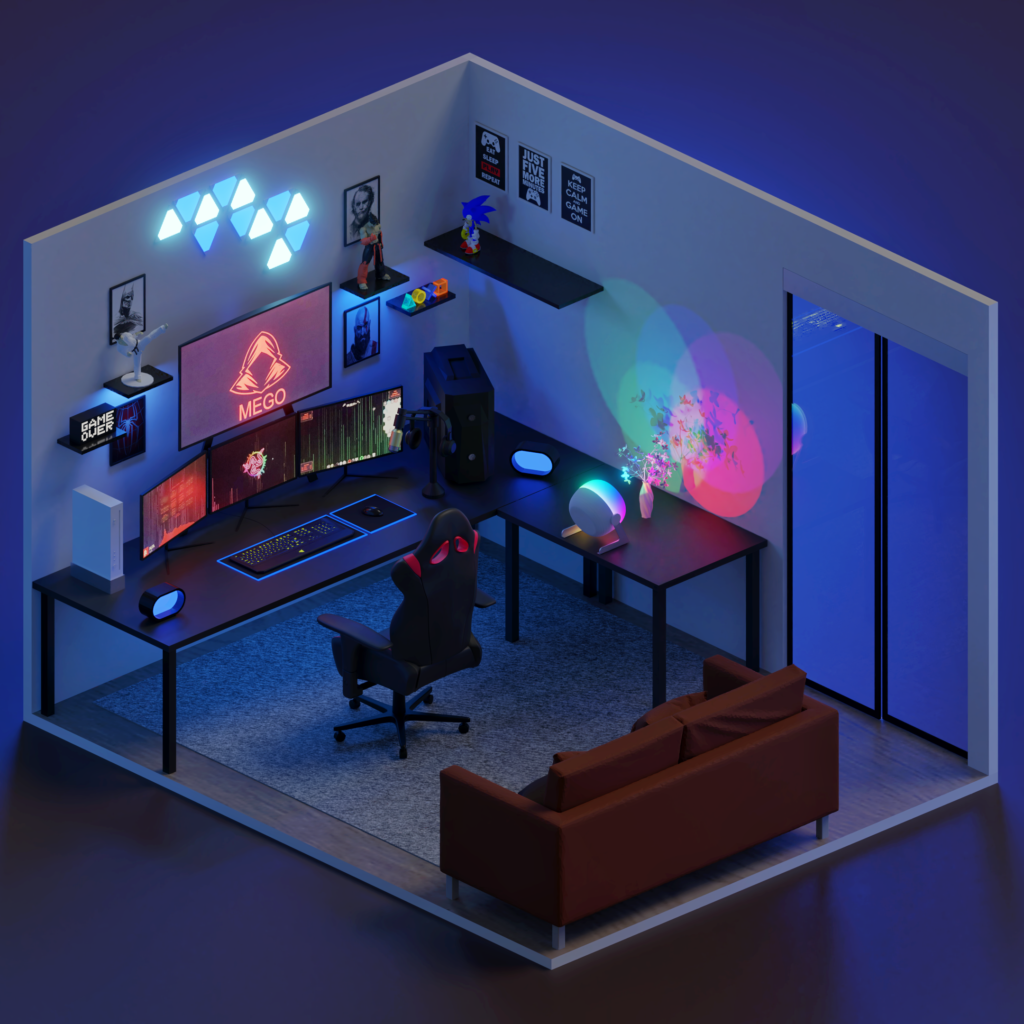 Choose your LIFESTYLE.
Are you a gamer? A photographer? Whatever your lifestyle is, E-Prism Light will adjust to your needs and wants.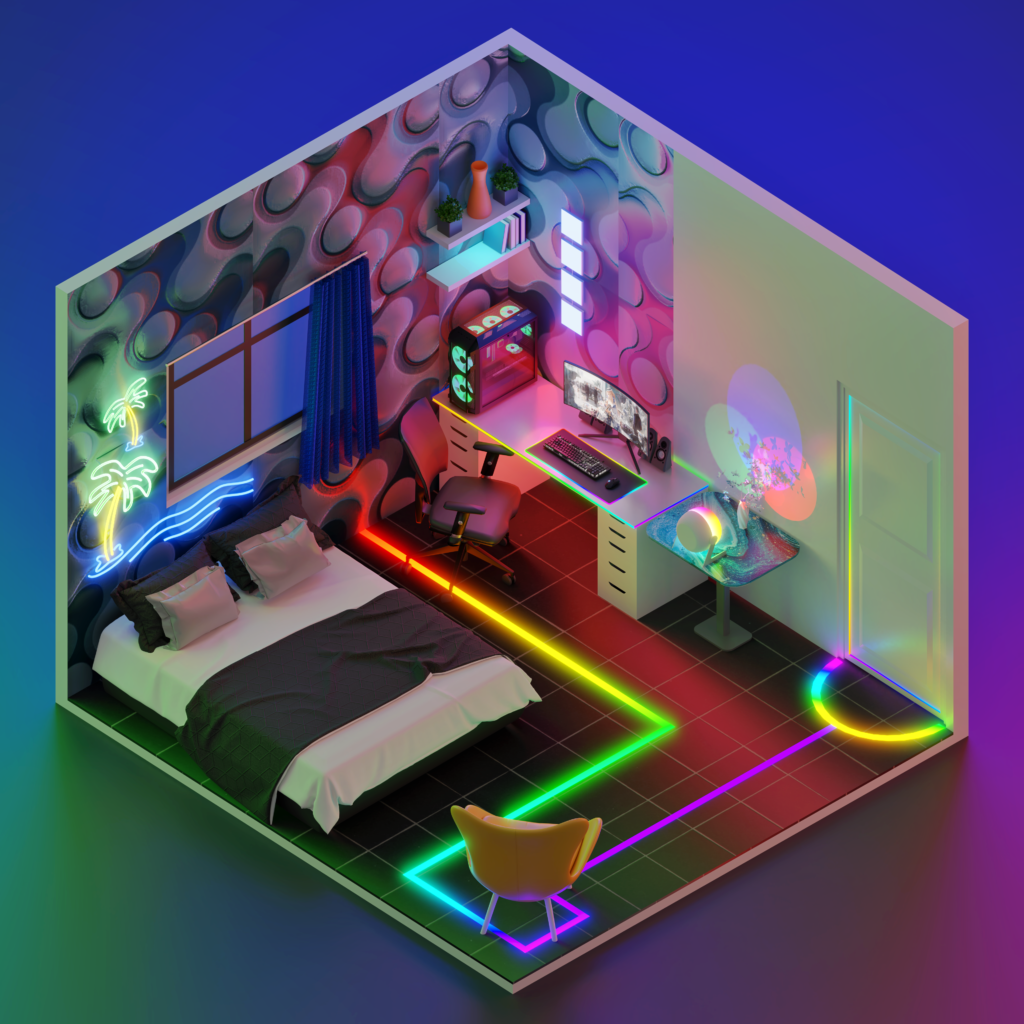 Choose your SPACE.
It's time to step up your game. With E-Prism, you can achieve that space you've always wanted without any committal or sticky situation.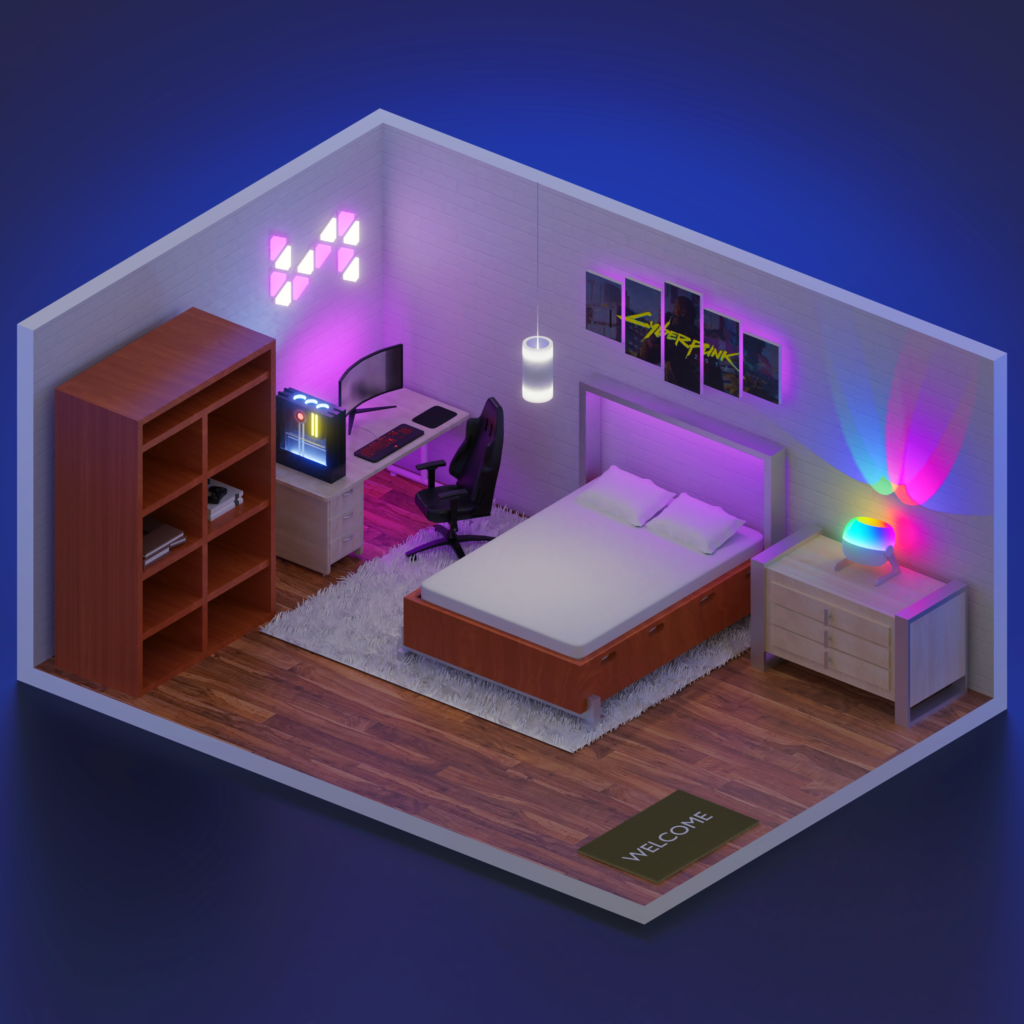 Choose your DECOR.
You can decorate your space without any hassle.
---