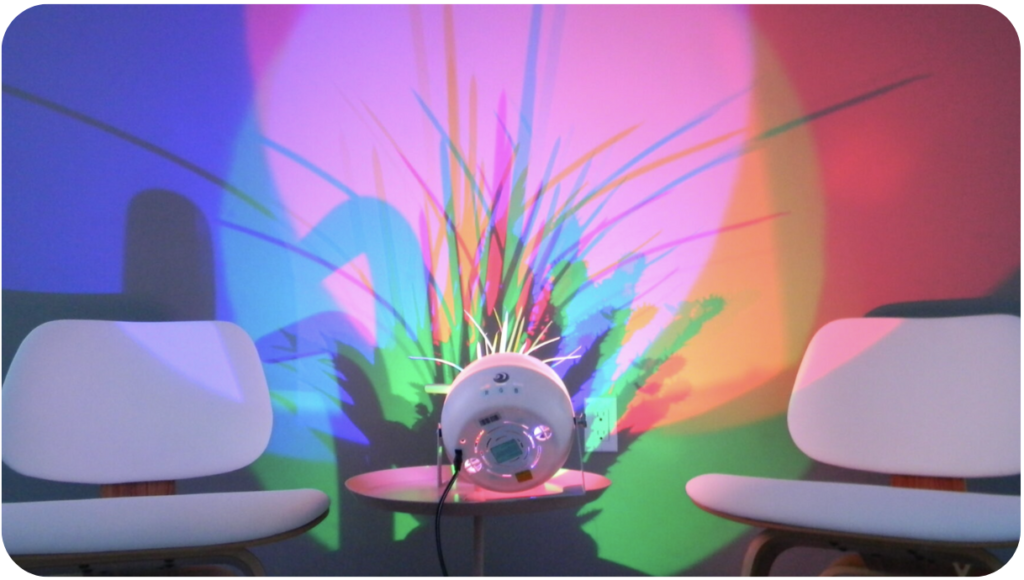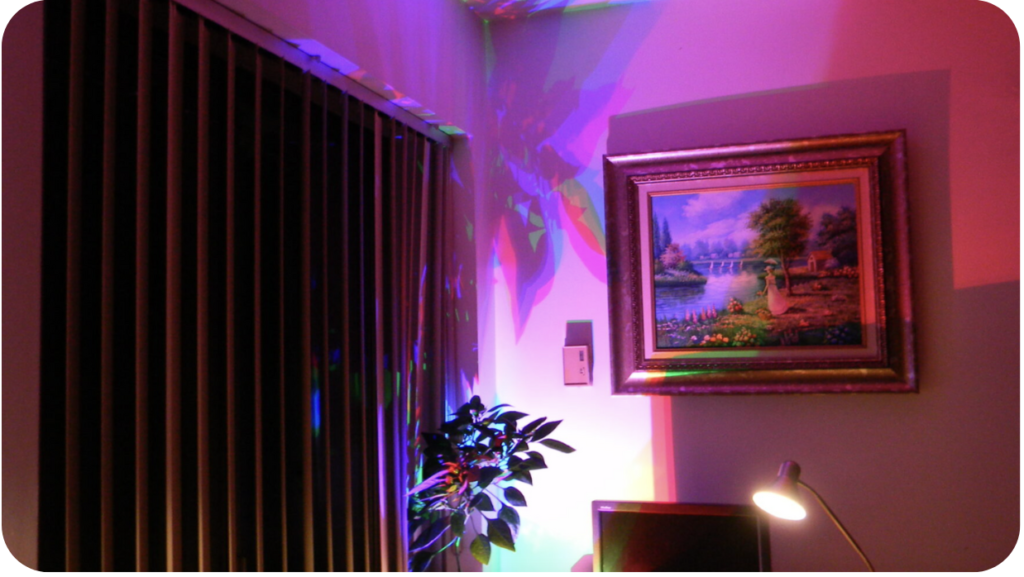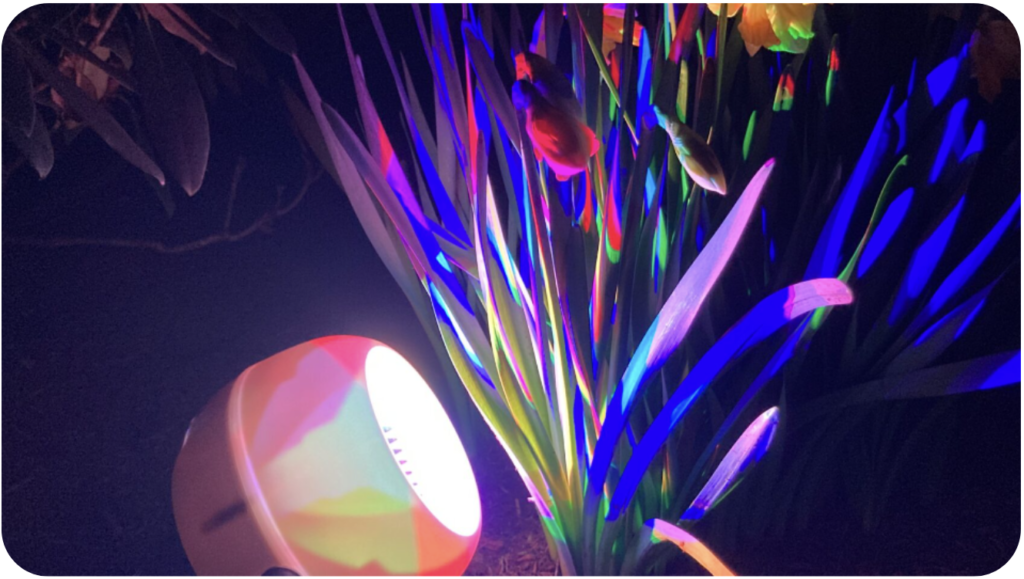 Experience Personalized Life Enhancement with RGB Light Technology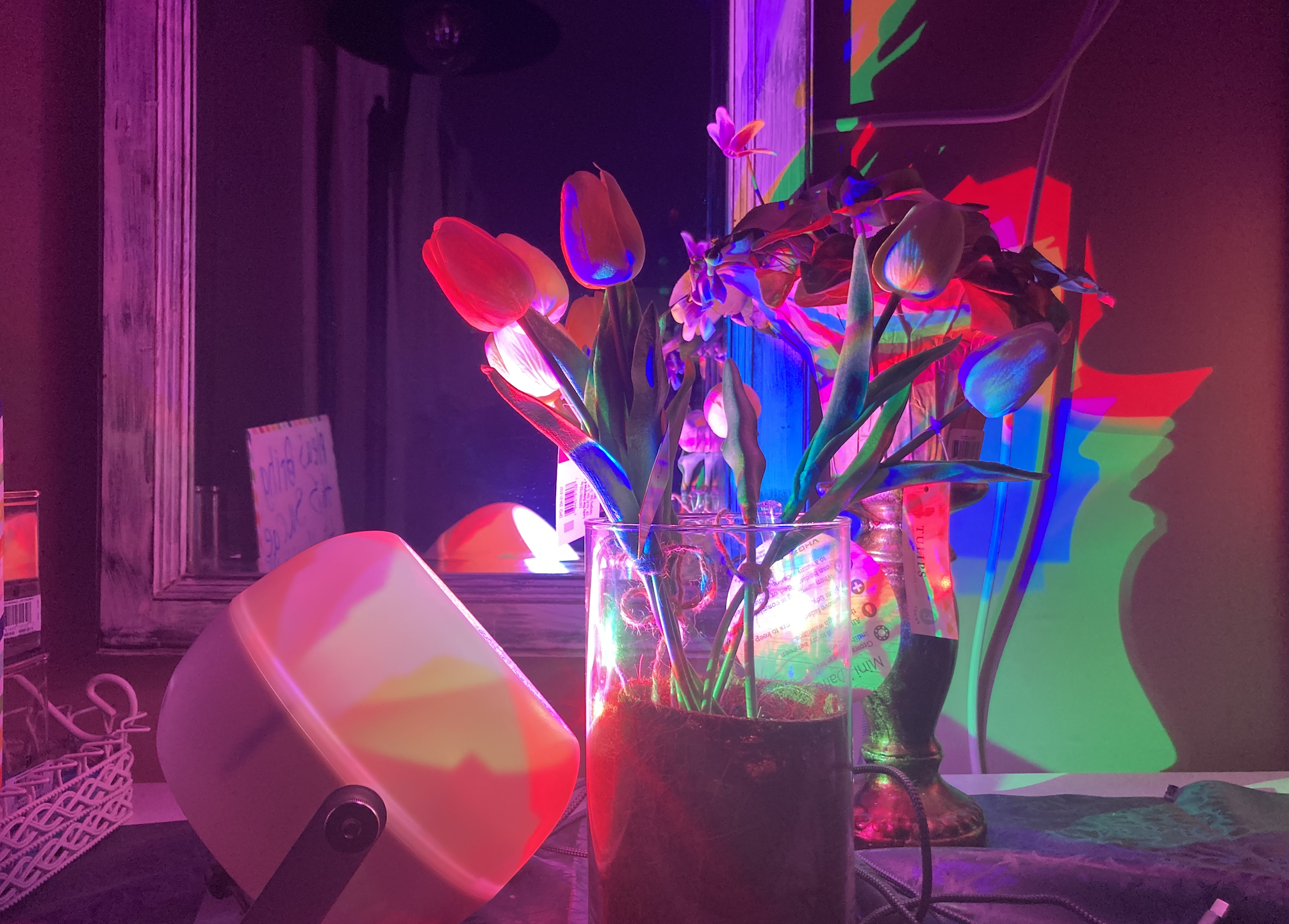 E-Prism projects seven colors simultaneously, offering unmatched versatility in creating captivating lighting effects.
Tailor your space to your style effortlessly, transforming it to match your preferences and desired atmosphere with smart lighting.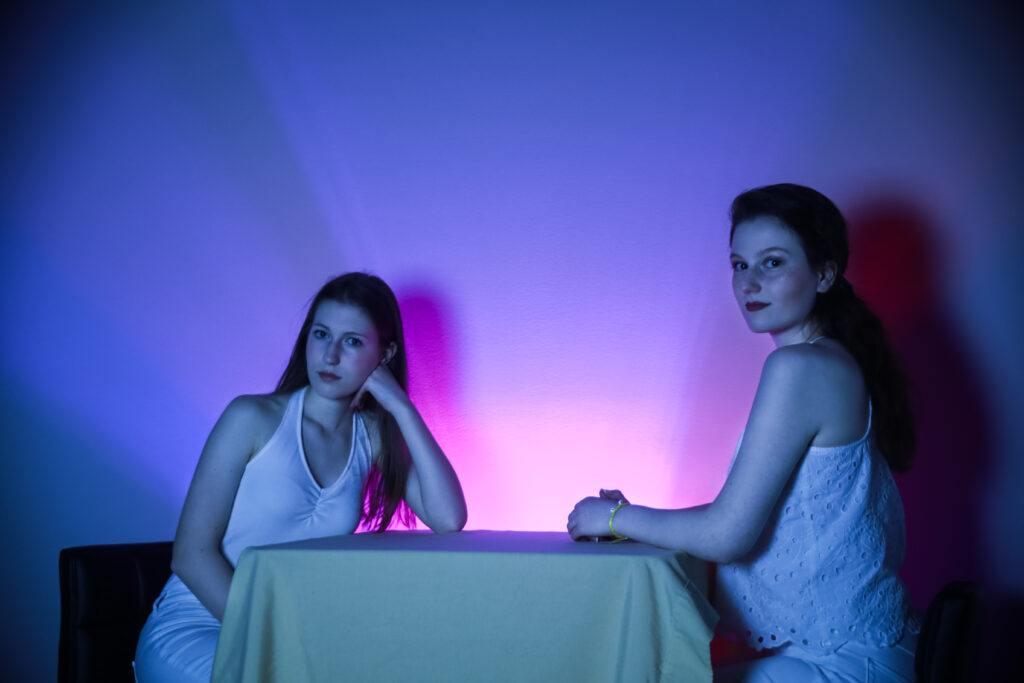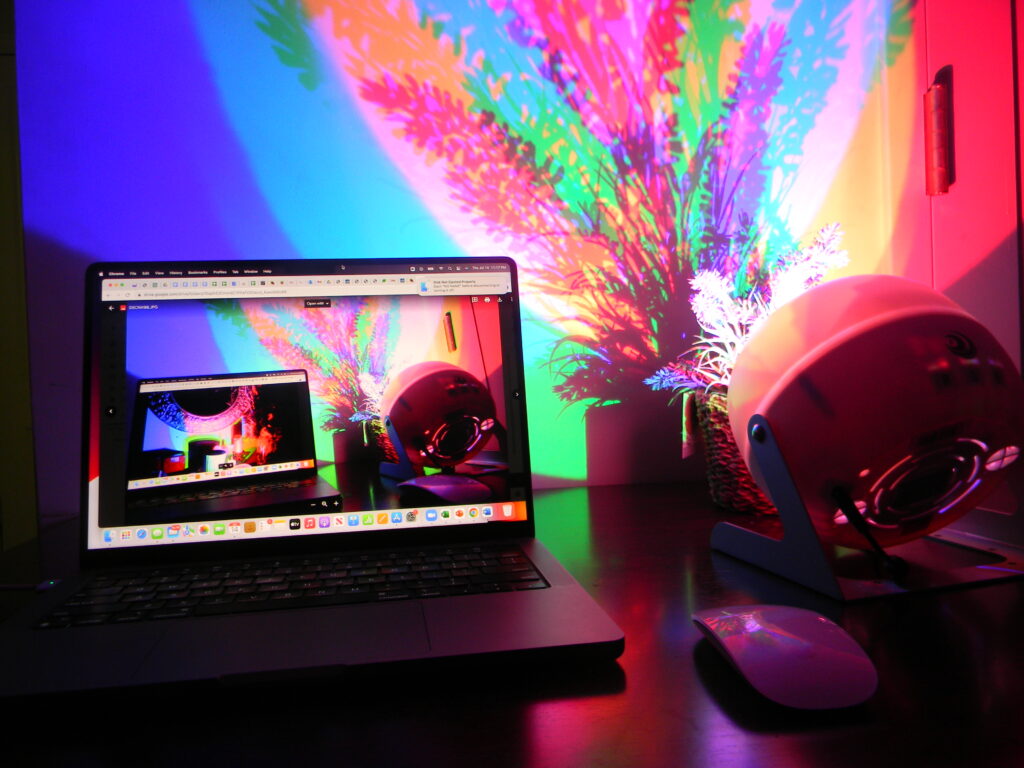 Portable for indoor and outdoor use, E-Prism is the one-stop solution to illuminate any space with ease.
"E-Prism is a showstopper! It turns my space into a work of art with its seven-color projection. It's so easy to set the mood just the way I like it. Plus, it's built to last, so no more worries about replacing bulbs. E-Prism has become a must-have at my place!"
"E-Prism is a mood magician. Whether it's a cozy night in or a lively get-together, it effortlessly transforms my space. It's not just a light; it's a conversation starter and an energy-saver. I can't recommend it enough!"
"E-Prism is my go-to for adding some magic to any setting. It's portable and versatile, indoors and outdoors. No more hassles with frequent bulb changes, thanks to its long-lasting LED. E-Prism adds a touch of enchantment to every space I use it in."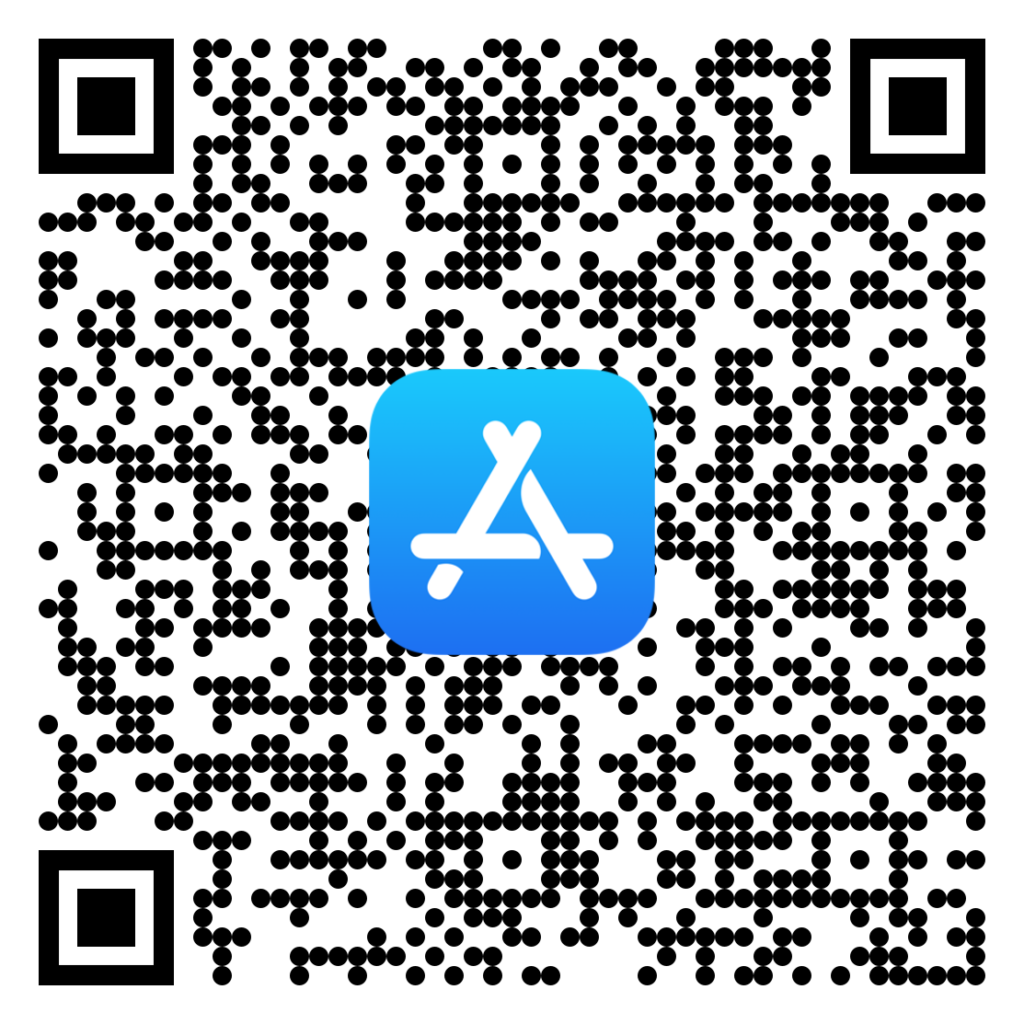 Download the App Now!!!
Available on Apple App Store, Android Play store is being upgraded, stay tuned!