We are E-Green, a start-up developing innovative lighting solutions. Since our founding in 2012, we have had the vision to change conventional lighting systems and develop innovative lighting technology that facilitates the way people interact with light.
Our first product is an interactive smart lamp that allows users to change the color with ease, to adjust the brightness of the light with precision, by using a smartphone.
So far we have participated in the challenges and events below, with more to come!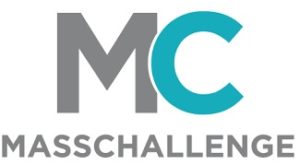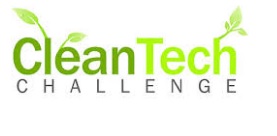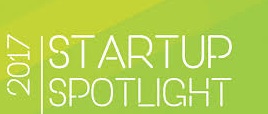 Learn More
Would you like to learn more about our smart lighting solutions?