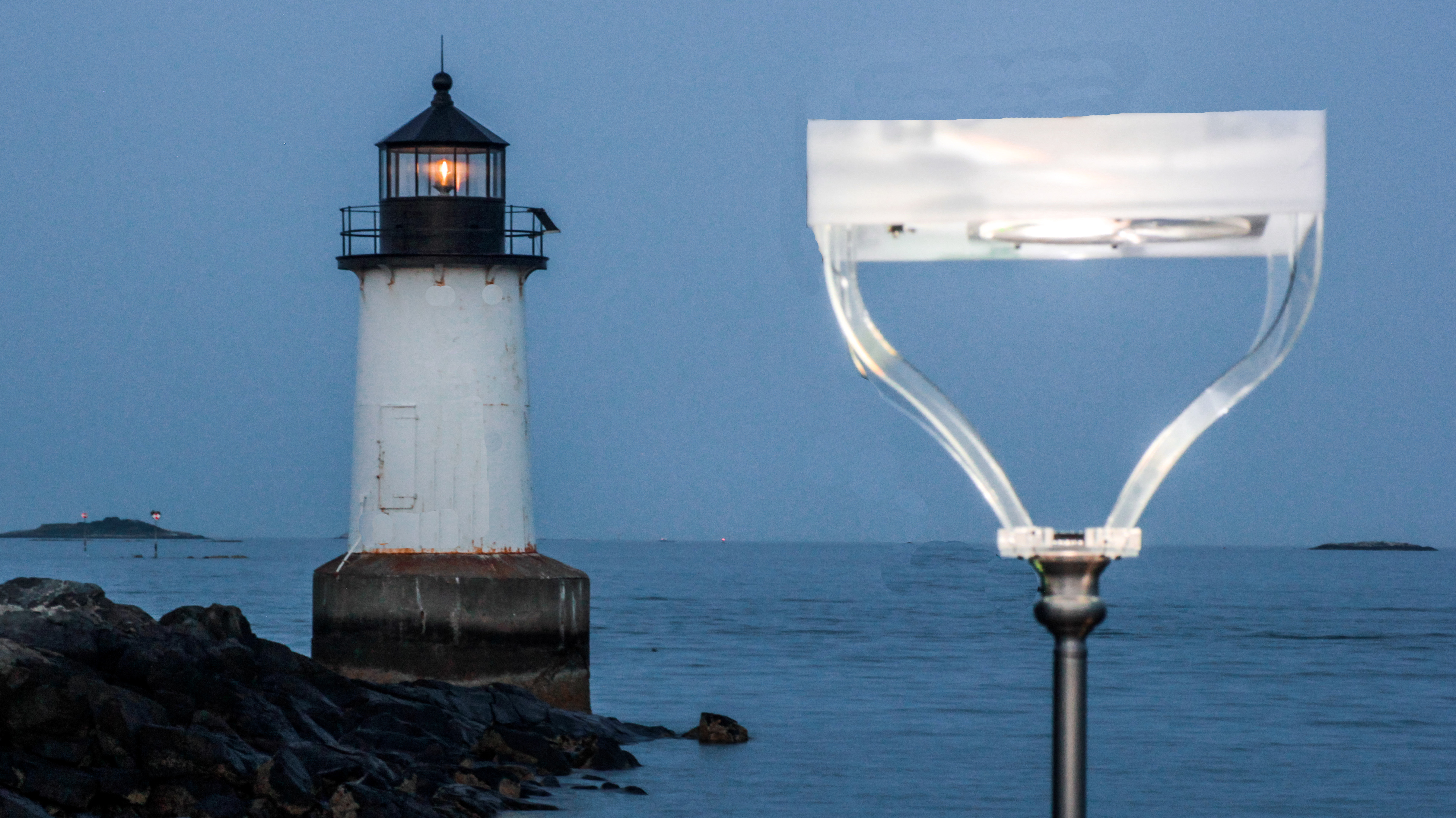 Beacon Smart Lamp
Beacon Smart Lamp is a patented wireless LED light solution that uses an LED light and a Fresnel lens mounted on a motorized rail system that is controlled remotely with a mobile app.
Our lamp allows users to move and control the light beam effortlessly, in any direction, and to adjust the brightness with precision to create the perfect light setting-all with a few taps on a mobile device.
Rather than having multiple conventional lamps in a room to get the right illumination on the right spot, with Smart Beacon:
Just press a button on the app and see how effortlessly the light goes to the direction you really need it and illuminates certain areas of a room;
Just press a button on the app and see how magically the intensity can be adjusted and dimmed to produce the perfect ambiance for your space;
Just press a button and turn the lamp on/off without getting up.
What we are working on...
We are also working on other cool features such as hand gestures, motion sensors, and wearable devices.  These methods can make controlling and manipulating illumination seem effortless.
Next Steps...
Would you like to learn more about our products?